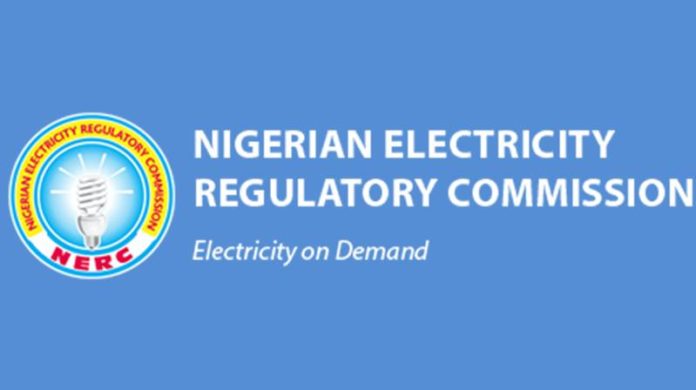 The Nigerian Electricity Regulatory Commission (NERC) has said that in second quarter 2019, international customers owed Nigeria electricity bills totally N11.17billion.
The commission's second quarter report noted that in the period under review, the customers did not make any payment to the Nigerian Bulk Electricity Trading (NBET) Plc and Market Operator.
The commission said that "During the quarter under review, the special and international customers made no payment to NBET and MO. The invoices issued to Ajaokuta Steel Co. Ltd (designated as special customer) and international customers (i.e., Societe Nigerienne d'electricite –NIGELEC and Communaute Electrique du Benin–CEB) stood at ₦0.32billion and ₦10.85billion respectively."
The Nigerian government, said the report, has continued to engage governments of neighbouring countries (Republic of Benin and Niger Republic) benefitting from the export supply to ensure timely payments for the electricity purchased from Nigeria.
NERC, however, presumed that tariff shortfall may have partly accounted for the noted low remittance by DisCos.
The document noted that DisCos' total average remittance to the market (NBET & MO) during 2019/Q2 was 69.68% and ranged from 43.68% (for Kano DisCo) to 80.80% (for Eko DisCo).
It added that "This clearly indicates that regardless of the prevailing tariff shortfall, DisCos' remittance is still significantly below the expected threshold.
Thus, to ensure business continuity and improve sector liquidity, DisCos must improve on efforts towards reducing their ATC&C losses to levels commensurate with their Performance Agreements."
In pursuit of addressing low remittance to the market and a review of DisCos' viability as a going concern, the report recalled that the Commission met with the management of some of the utilities to review their performance and related strategy towards addressing their operational and commercial challenges.
Besides, the document revealed that the Commission has extracted minimum performance obligations from the DisCos and the compliance unit charged with responsibility for tracking and further actions as necessary.
The Commission, said the report, has also finalised a framework for minimum market remittance threshold that would ensure a fair and equitable distribution of market revenues and an intervention towards managing the liquidity and financial challenges of the electricity industry.
Alluding to the preceding quarterly reports, NERC said that another major initiative towards improving revenue collection and remittance in the Nigerian electricity supply industry is the provision of meters to all registered end-use consumers of electricity.
Continuing, the report said that "To this end, the DisCos' process of procuring Meter Asset Providers (MAP) monitored by the Commission was completed during the quarter under review.
"The Commission is now monitoring the deployments of meters in compliance with the provisions of the MAP Regulations. The MAP Regulations issued by the Commission in March 2018 aim to fast-track the roll-out of end-use meters through the engagement of third-party investors for the financing, procurement, supply, installation and maintenance of electricity meters."