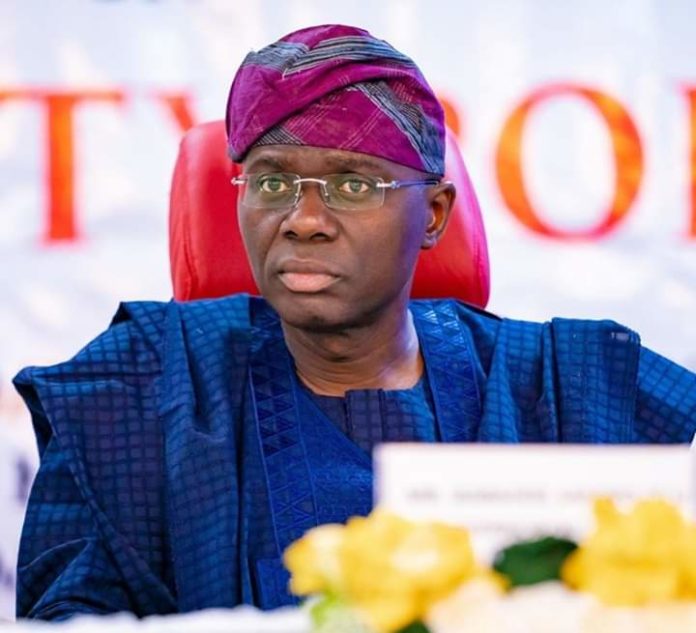 Following the decision of the Lagos State Government to close all public and private schools as part of efforts to curtail the spread of COVID-19 pandemic, the State Universal Basic Education Board has introduced immediate educational support programmes to facilitate continuous learning for students.
Speaking on the initiative, the Chairman of LASUBEB, Mr. Wahab Alawiye-King, stated that the Board has introduced a radio broadcast with academic content aimed at providing a holistic support to public primary school pupils during this critical period.
He said the programme is designed to keep the pupils academically engaged in spite of school closure, stressing that the interactive radio instruction programme would be aired on two local radio stations; namely EKO FM 89.7 and Radio Lagos 107.5 FM.
According to him, "The programme has been carefully designed to make learning fun and engaging for the pupils. The lessons for pupils in Primary 1 and 2 are "Kokoka and Labe Igi Orombo" which will be aired from Monday to Thursday between 9:30am and 11:55am on Radio Lagos – 107.5 FM".
"Other programmes for pupils in Primary 3, 4, 5 and 6 include Animal Garden; Learning Is Fun; Let's Go Learning and Aunty Bola's Workshop which will be aired from Monday to Thursday between 10.30am and 1.00pm on Eko FM 89.7", he added.
The Chairman reiterated that as the government continues to make frantic efforts to tackle the COVID-19 pandemic, there is a need to encourage parents and guardians to utilise these platforms to keep their wards productively engaged as well as keep them home and safe.