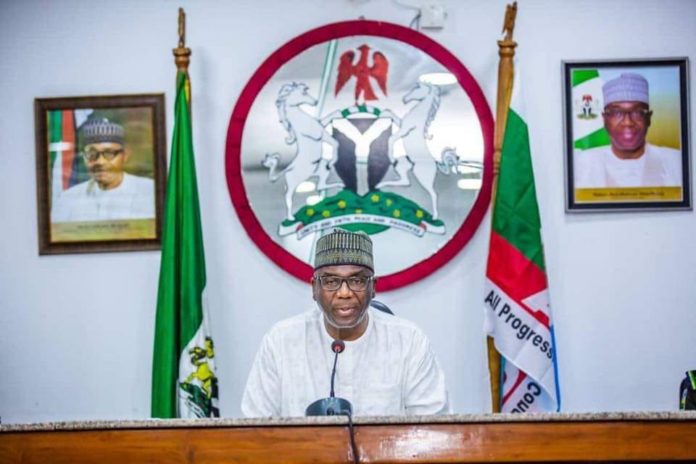 The United Bank for Africa on Monday boosted the fight against the coronavirus in Kwara State with a donation of N28.5m.
Presenting the cheque to the state Deputy Governor, Mr Kayode Alabi, who is the chairman of the Technical Committee on COVID19, in the state, Mr Kazeem Salaudeen, Head of UBA in Kwara, said it was the financial institution's way of supporting the government in the fight against the spread of the virus.
The deputy governor, in his reaction, expressed appreciation to the bank for the gesture and promised that the money would be domiciled in the bank for accountability purposes.
He also promised that the funds would be judiciously used to ensure that the state contain coronavirus and manage the situation very well.