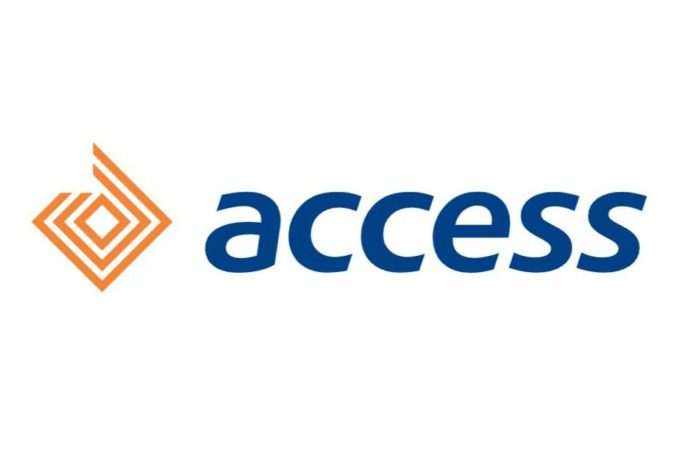 Access Bank Plc says it has received the approval of the Central Bank of Nigeria for its proposed expansion into the Republic of Cameroon.
Access Bank said in a statement filed at the NSE that it planned to set up a banking subsidiary in Cameroon.
It said it received the CBN's 'No Objection' to the plan, which would materialise soon.
According to the statement, the proposed expansion, which is subject to regulatory authorities in the Republic of Cameroon, is in pursuance of the bank's strategic objective to become Africa's gateway to the world.
Access Bank said it was awaiting regulatory approvals and would provide the market with updates in due course.
The Executive Director, Access Bank, Victor Etokwu, had said the bank planned to expand into three Africa countries this month.
He said, "We are currently in 15 countries and before the middle of this month, we will be in three more countries in Africa.
"Before June end hopefully, we will have a franchise in Hong Kong. We are Africa's biggest bank and the most profitable bank in the United Kingdom.
"We are the only African bank in the clearing house in the UK. It is a big franchise; there is room for everybody and we have shared this with all the members of staff."
Access Bank had also in October received the approval of the Competition Authority of Kenya and Central Bank of Kenya to acquire 93.57 per cent of a Kenyan-based lender, Transnational Bank Limited.