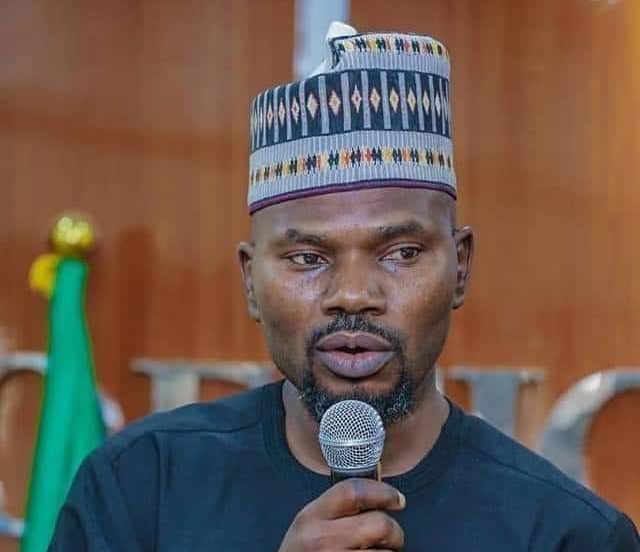 It's a pity that in this clime, we play politics with everything including the lives of unsuspecting members of the public.
In spite of all that the State of Osun Government did in Ejigbo to avert the disaster that would have followed if the returnees from Ivory Coast had been allowed to mix freely with the community, some ignorant people still believe there is nothing like Coronavirus.
Unfortunately, some enlightened people from the area are chorusing this ignorant narrative. Truth is, the result of Coronavirus test cannot be rigged. Once the samples are collected, Osun government or any state government for that matter, has no control over the outcome. We hear it in the news same way others will hear. Pray, how can you manipulate a process you have no control over?
You think if it were possible to manipulate, some of the big men who tested positive will allow the public announcement of their own results?
You can have the virus without showing any symptoms. Ask experts, ask doctors. Olohun ko ni se wa ni a d'orun m'oto o.
Like Governor Adegboyega Oyetola noted during a press briefing earlier today, we must see "coronavirus as our common enemy; it poses a threat to our lives and livelihood. We put ourselves, our families and livelihood in jeopardy when we pander to ignorance and play politics with a life-snuffing virus."
This isn't time to play politics, but to join hands with the government, both at the federal and state levels, in the fight against COVID-19.
Ismail Omipidan is the Chief Press Secretary to the Governor of State of Osun.