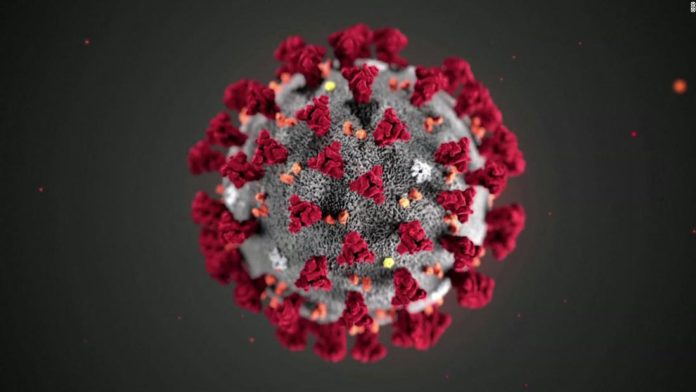 A Consultant Psychiatrist with the Alimosho General Hospital, Igando, Dr. Olumide Adegbokun has cautioned against activities that could trigger anxiety disorder as the country records an increase in COVID-19 cases.
Speaking at the Psychiatry Department Continuous Medical Education forum of the hospital on Friday, Adegbokun said that the present pandemic ravaging the globe could incite mental health challenges in individuals.
He described anxiety disorders as a group of mental disorders characterised by significant feelings of anxiety and fear, which may cause physical symptoms such as a fast heartbeat and unsteadiness.
In his words, "Certain happenings or events in the society can generate a negative mental health-related issue if not properly addressed. Before COVID-19, there were patients being managed for anxiety disorders or other mental health diseases, so the present situation could worsen or cause a relapse of such condition".
"Also, the daily spike of the virus in the country can trigger a fresh episode of anxiety and depression in people who don't have an existing mental disorder", he added.
While advising Nigerians on the need to be mindful of what they think about or dwell on at this period, the Consultant Psychiatrist implored Nigerians to focus on positive things, listen to credible information sources, and ignore fake news being circulated on social media to avoid unnecessary panic.
Adegbokun explained that Nigerians should be cautious of the fact that the pandemic is global and will soon come to an end, stressing that the World Health Organisation (WHO) and Nigeria Centre for Disease Control (NCDC) provide daily information updates that are credible.
He said "This is the time to take a break from the 24 hours of news, which can spike anxiety in people. We can reduce this habit, to one or two hours of daily news in order not to hear frightening reports".
"We should also note that social distancing is just physical distancing, there are ways we can socialise with our family and friends through technology to curb any form of anxiety", he added.
He advised residents to engage in activities that will stem the tide of anxiety in the current situation, noting that the present lockdown should give room for family bonding and different activities to guide against panic.
Dr. Adegbokun also counselled everyone to maintain good hygiene that will curb the spread of the COVID-19 scourge.