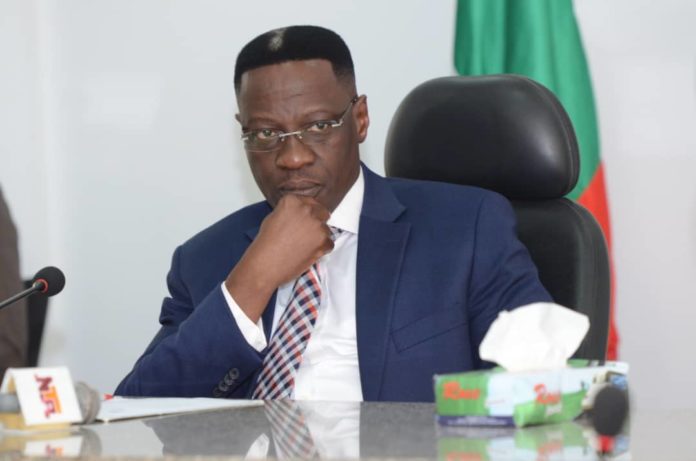 The former governor of Kwara state, Alhaji Abdulfatah Ahmed has urged Kwarans and Nigerians to be calm over the outbreak of coronavirus.
He said this in a series of tweets on Tuesday.
"The covid-19 global pandemic has decimated populations and caused sickness across the world, including in our country. This deadly disease defies the best health systems and threatens livelihoods. While many infected people have recovered, Covid-19 remains a present.
Understandably, many Kwarans and Nigerians are fearful. I am worried too. However, I call on our people to stay calm, watchful and prayerful. Protect yourself and your loved ones, keep safe, stay at home. Working together and with the government, we can beat this deadly enemy.
We must follow prescribed measures such as social distancing, ensuring personal hygiene, and avoiding unnecessary movement. With these, we can overcome this disease.
I commend the federal government and other authorities' proactive measures to contain Covid-19 and minimise its economic impact on us. Reduction in the pump price of fuel, interest rate cuts, the fiscal stimulus and border closures can curtail the pandemic's effect.
However, we can do more. Our governments must increase awareness, get people to adopt healthier behaviours and turn the tide against Covid-19. I know our people will adopt prescribed measures. However, the authorities should enforce social distancing regulations where necessary."